meet anjula evans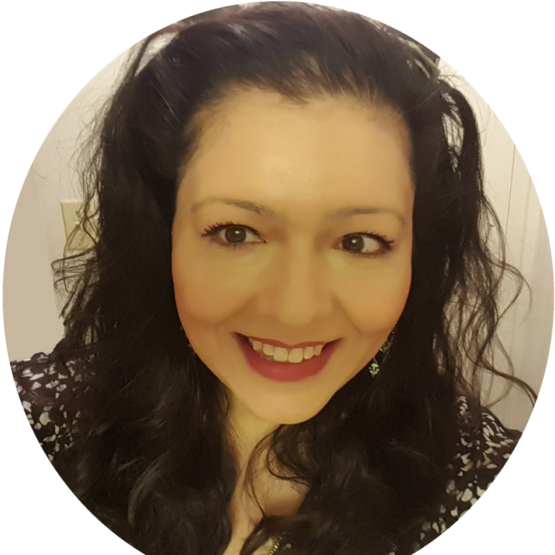 About the Author
If you're looking for children's books and resources that address mental health, Anjula has a background as a Children's Therapist with a Masters Degree, and brings that experience to her writing.
Writing Journey
Anjula started writing/illustrating "The Super-Hero Survival Guide" for reluctant young readers several years ago, while recovering from an accident that resulted in a brain injury. During her rehabilitation, she began developing educational resources that would meet children's needs on an emotional level. At the same time, she began doing workshops on her educational resources.
Written Works
Anjula has over a dozen illustrated books on Amazon and in some bookstores (Chapters/Indigo, Barnes & Noble), but the eight featured on this site are her favorite and what she considers to offer the most value.
Her first novel for young adults, "Antares Trap", is a sci-fi novel and introduces ethical issues and shows that we always have choices, no matter what the circumstances are. Her second novel, COVID ICU, is a romance/mystery novel for adults. Anjula's newest release, Marked Exchange, is a shifter paranormal/romance novel for adults.
The underlying message in her writing is: "It's possible to face our challenges and overcome them."
Anjula can be reached at anjula@anjulaevans.com