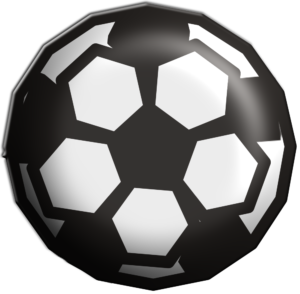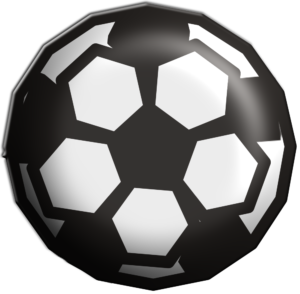 the story
Feeling different can be tough…
…especially in a school where some kids think that being different is weird.
Surviving gym class without a catastrophe can be even more of a challenge, especially when the class lunches are on the line!
Join Aidan as he discovers why being different can be a good thing.
activities
This book includes a journal page, and permission has been given by the author that it may be photocopied for educational purposes.
Paperback and hardcover versions are available at:
see inside this book
i kicked the ball in gym class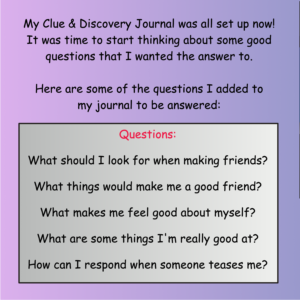 Amazon Affiliate – Clicking on my links to Amazon may give me a commission