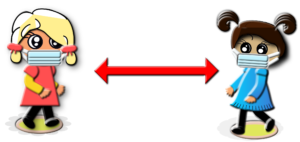 the story
The coronavirus has spread through the community surrounding Central, and the school makes some changes while the kids learn about COVID. Then Hailey and the other students are sent home. What will they do?
Make a "Pandemic Plan" with Hailey, a "Daily Schedule" with Aidan, do a "Thought Hunt", and start a "Feelings Journal". Also, find out what the other kids are up to while they are at home!
activities
This book includes worksheets, and permission has been given by the author that they may be photocopied for educational purposes. Both the worksheets and the full book PDF can be downloaded below in the "FREE" section, for educational use.
Paperback and hardcover versions are available at:
see inside this book
kids & covid questions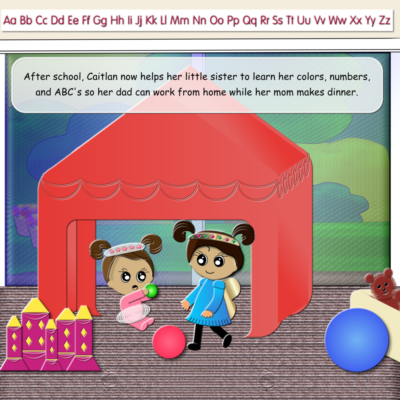 video-book & activities
narrated video-book & instructions for activities
FREE MATERIALS
free pdf book, worksheets, and posters for educational use
the "A*place" project
Addressing pandemic life-changes affecting children emotionally
This project is supported by Mississauga Arts Council, and RAMA Gaming Centre through the Mississauga Charitable Gaming Association.
purpose
Addressing Pandemic Life-changes Affecting Children Emotionally (A*PLACE)
mission
To provide local schools with resources to help children with social and emotional needs
paperback books
To provide "Kids & COVID Questions" paperback books to local schools
free downloads
To provide free downloads of the eBook, worksheets, and posters
video-book
To provide a free video-book with activities to help build emotional coping skills
workshops
To provide free workshops for educators and for the community
thank you to our grantors Amazon Affiliate – Clicking on my links to Amazon may give me a commission