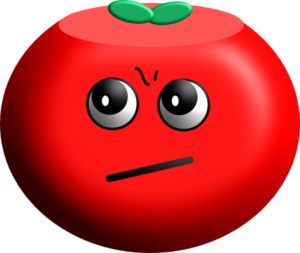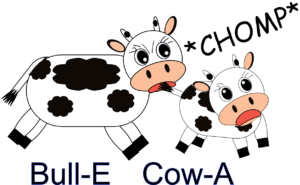 the story
Some things are going well at Central School, but other things are not going so well. Hailey has overheard the boys talking about bullying a boy who has a disability, and she is upset, but unsure what to do.
Read how Hailey takes her anger and uses it in a positive way to try to solve the bullying problem and to help others.
Bullying is a problem that affects every child in a classroom, not just the one being bullied. A class that focuses on working as a team and develops teamwork skills can eliminate bullying. This story discusses emotions such as anger, and gives a glimpse behind-the-scenes to show why some children engage in bullying.
activities
75 pages of activities and worksheets are included in addition to the story. Worksheets focus on the following subjects: 1) emotions & interactions, 2) self-awareness, 3) problem-solving, and 4) role models. Permission is given to photocopy worksheets for educational use.
This is the sequel to School Day Worries, and the Prequel to Why is Skin Color Different? The books can be read in any order, but some of the early activities do build on each other.
The Anti-Bullying Project totals 140 pages.
Paperback and hardcover versions are available at:
see inside this book
the anti-bullying project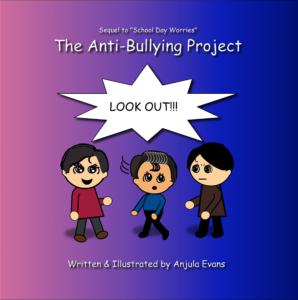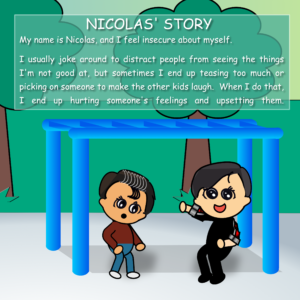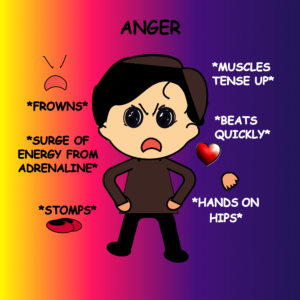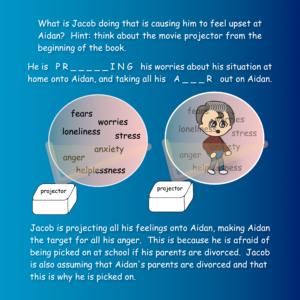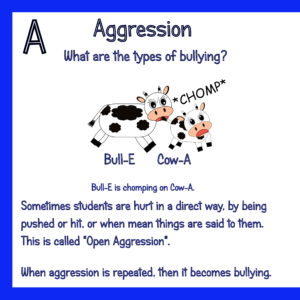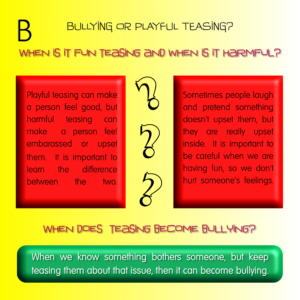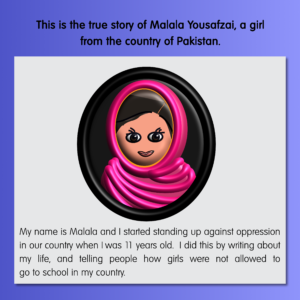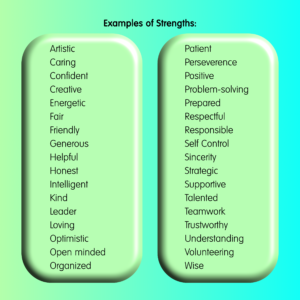 book giveaway!
Check out the link to the left and try to win one of ten copies of "The Anti-Bullying Project" through Goodreads!
Amazon Affiliate – Clicking on my links to Amazon may give me a commission