the story
When Gigi disappears, we can't find her anywhere!
Losing a loved one comes in many forms. It can be temporary because of a move or another type of separation, or can be a permanent loss.
Young children process through grief very differently than adults, and sometimes there are uncomfortable physical sensations that can cause anxiety.
This book is an introduction to identifying those physical feelings, "butterflies" in the tummy, being unable to sleep, and having a tight chest. It also gives young children some basic coping skills to help them deal with difficult feelings.
activities
In this book, the activities are for younger children. They teach children how to identify basic feelings, where in their bodies they feel them, and how to communicate about what they need.
Young children can point to the pictures in the activities section if they are unable to verbalize their feelings.
At the end of the activity section there is also a problem-solving component, an exercise based on "When I need…I can…"
Paperback and hardcover versions are available at:
see inside this book
where is my gigi? losing someone you love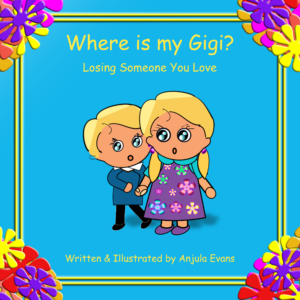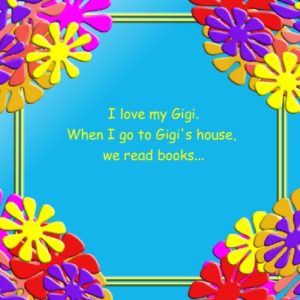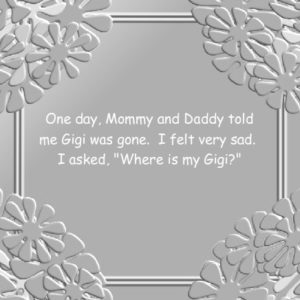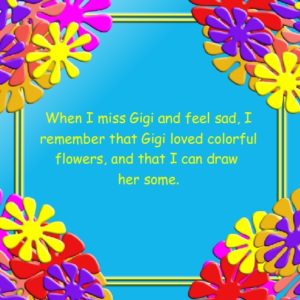 Amazon Affiliate – Clicking on my links to Amazon may give me a commission